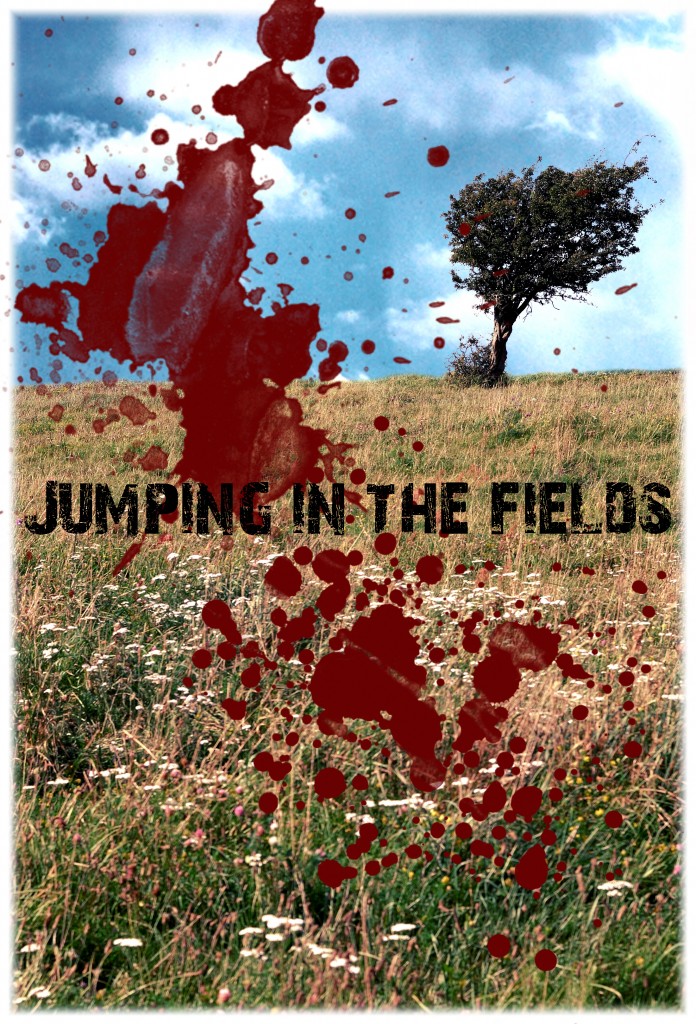 Project status: on hold!
About – Jumping in the fields (Vi hoppar i hagen – swedish title)
"Jumping in the fields" is an feature film (thriller/drama) by Wesslansfilmproduktion.
It's written by Daniel Westin in 2011. The producers behind the project are Andreas Nilsson,
Robert Holik, Daniel Westin. Daniel Westin and Robert Holik is the directors
on the production.

First of, we are shooting a "pilot". Then pilot is used for market the project to our
partners and other production companies out through sweden and scandinavia/europe. It will
also be marked with crowd funding and in other regions of the world as well.
For the films story, click on the link: Synopsis
If you don't have adobe reader click here
Our message with the film
We wanna tell you a story about two young girls called Linnea and Esmeralda how falls in love.
Linnea comes from a traditional swedish background and Esmeraldas family has roots from
the middle east with muslim traditions. Their love is hated bye some and accepted bye some.
This film is about how their nearest and dearest is trying to do everything to rip their love apart
and make Esmeralda pay for the crimes she made according to her families believes and
traditions. This may sound harsh but there is a moral to it: You can't take a life just because
they have another sexual orientation. What the people do in this movie has NOTHING to
do with RELIGION. It's about personal thoughts, feelings, family believes and family traditions.
External links:
Wesslansfilmproduktions Facebook