Eat and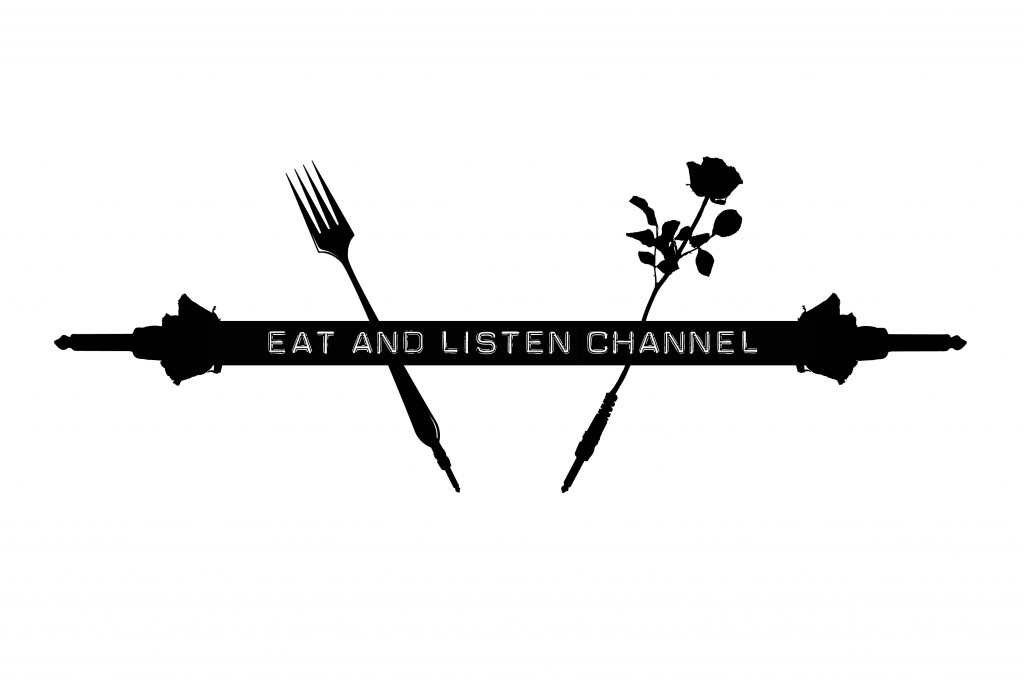 Listen is a TV series developed by Daniel Westin and Wesslansfilmproduktion for the YouTube platform. The focus on the TV series will be about the two passions in life of the series creator and host Daniel Westin, organic food and music production. Every other episode are about food and the other music production.
The idea behind the series is to make it easier for the common folks to understand how to make great food and make awesome music projects in the studio.
The TV series will be broadcasted on the official YouTube channel called "Eat and Listen channel".
Production update:
During the fall of 2018 the first season of Eat and Listen will air on our YouTube channel.
Creator, Producer and Host
Daniel Westin