Eat and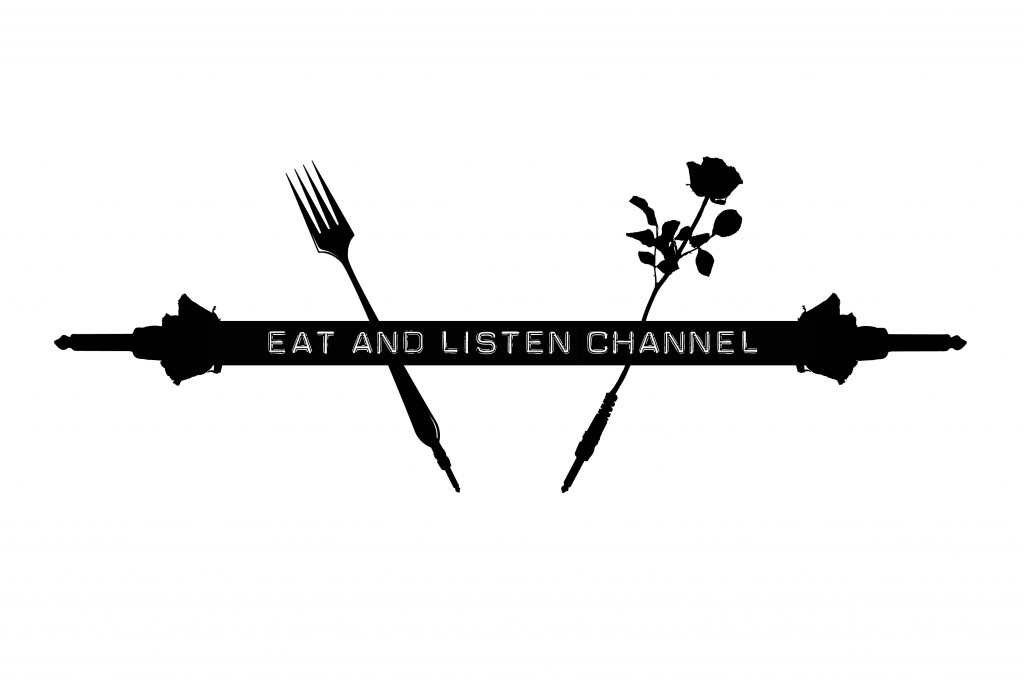 Listen is a TV series developed by Daniel Westin and Wesslansfilmproduktion. The focus on the tv series will be about the two passions in life of the series creator and host Daniel Westin which are organic food and music production. Every other episode are about food and the other music production.
The idea behind the series is to make it easier for the common folks to understand how to make great food and make awesome music projects in the studio.
The tv series will be broadcasted on YouTube on the official YouTube channel called "Eat and Listen channel".On the first of November 2017, Wesslansfilmproduktion are beginning to film the first season. Around mid November the first episode will air on "Eat and Listen channel".
PRODUCTION UPDATE:
It's decided that "Eat and Listen" will be co-produced with another production company in
Stockholm and that a behind the scenes documentary will also be filmed.
The whole production will be produced and filmed in Stockholm. It's not decided at the
moment when we will start filming with the new co-production.
Creator and Producer
Daniel Westin