Wesslansfilmproduktion is currently put on hold and are not doing any types of
businesses with other firms and company's!
We are currently only maintaining the copyright of all photos, and photographic art
projects, film/video and music done by Daniel Westin and his Synthrock/Electro-Industrial project D.S.
Old about info:

Wesslansfilmproduktion is a Film/TV production company started in 2011 by filmmaker Daniel Westin.
Today we are a full scale production house with focus on Malmö and Scania region (skåne).
We offer our clients everything from:

• TV/web/youtube commercials
• Information film
• Photographic production
• Graphics design
• Music production for singer/songwriters, groups, music projects
• Radio commercials
• Music scoring for games
To production companies we offers co-production within:
• Short film and feature film production
• TV productions
• Audio production for TV and film
• Music scoring for film and TV
• TV/web/youtube commercials
All types of audio production we offer is done in our own studio called "Studio Zero latency Records".
As a production company we focuses on the technical part of the production with Daniel Westin in the
middle of the spider web. With that to say, we are able to offer clients complete solutions from pre production
to post production and delivery.
If you have an film idea or a script/screenplay don't hesitate to contact one of our producers at: info(at)wesslansfilmproduktion.se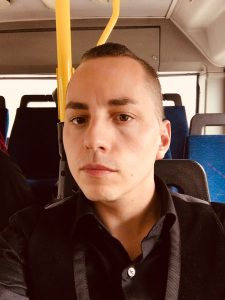 Daniel Westin – Director/Producer/Cinematographer/Writer/Editor/Music producer/Mixer/Photographer
Daniel(at)Wesslansfilmproduktion.se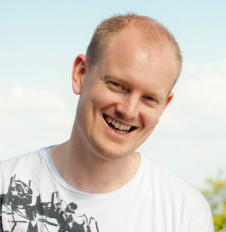 Andreas Nilsson – Producer/Project leader/Director/Photographer
Andreas(at)Wesslansfilmproduktion.se
Freelancers:
Samir Dounas, Sound engineer
Bill Watts, Cinematographer
Contact info:
Phone: +46 (0)73 80 800 73
For press pictures please send an email to info(at)Wesslansfilmproduktion.se
Postal address:
Elinedalsvägen 15-0
23393 Svedala, Scania, Sweden